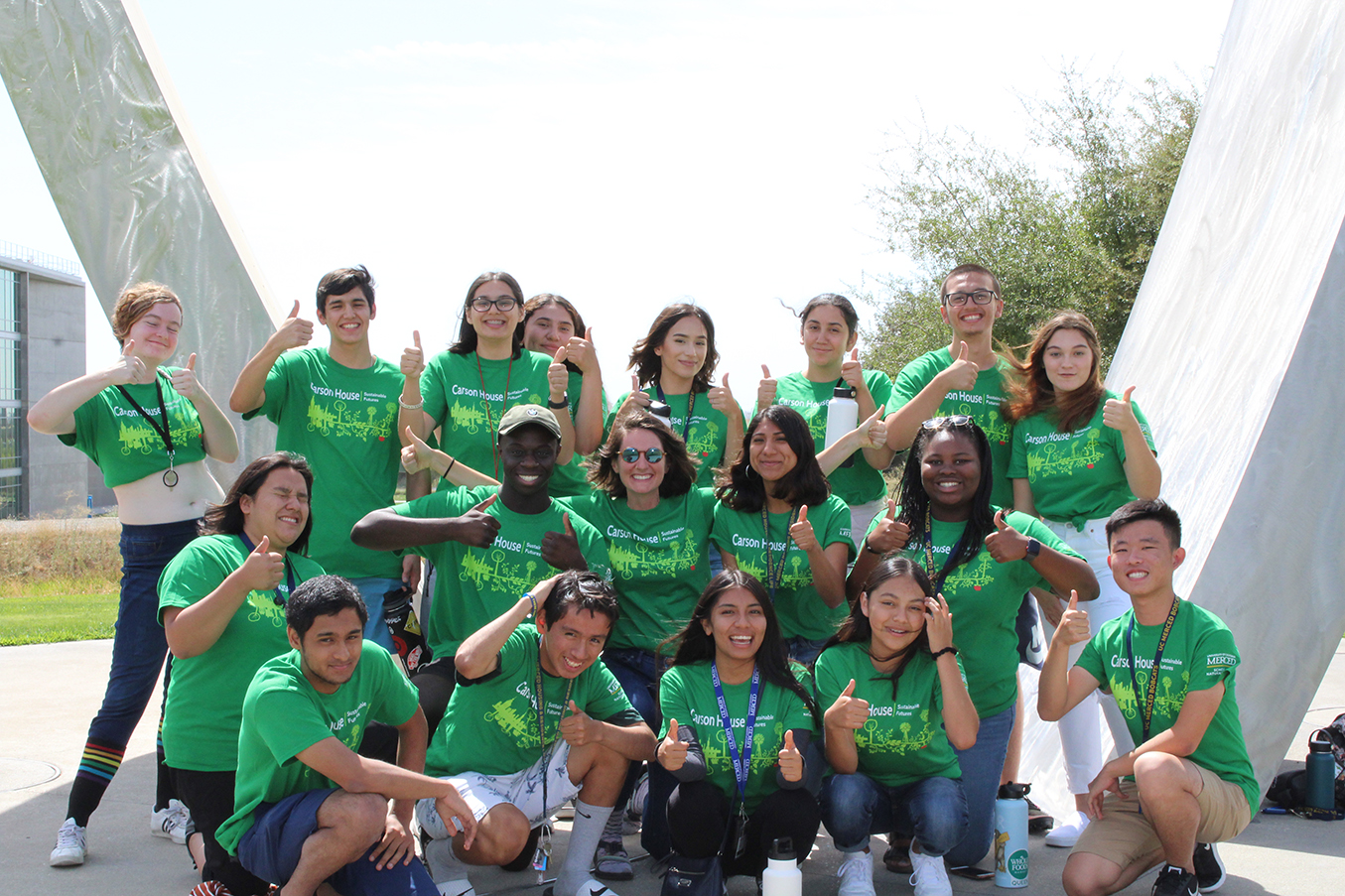 Students have put together spectacular projects for our community, see below to learn more!
The Carson House is one of UC Merced's Living Learning Communities that strive to build sustainable communities and practices in the Central Valley. Their sustainable ways of living focus on preserving the ability to meet current and future generation's needs and ensure sutainable futures for all. For more information, please visit their website.
Tea Project 
This was created to learn about growing and making your own tea, with great information on how it is beneficial to your health, as well as the environment. Learn more about it here! 
Air Quality Project
Informing you about air quality in the central valley and how to stay safe while outdoors. Learn more about it here!
Local Food Project
Why eat locally and how to do it. Learn more about it here!