Living Laboratory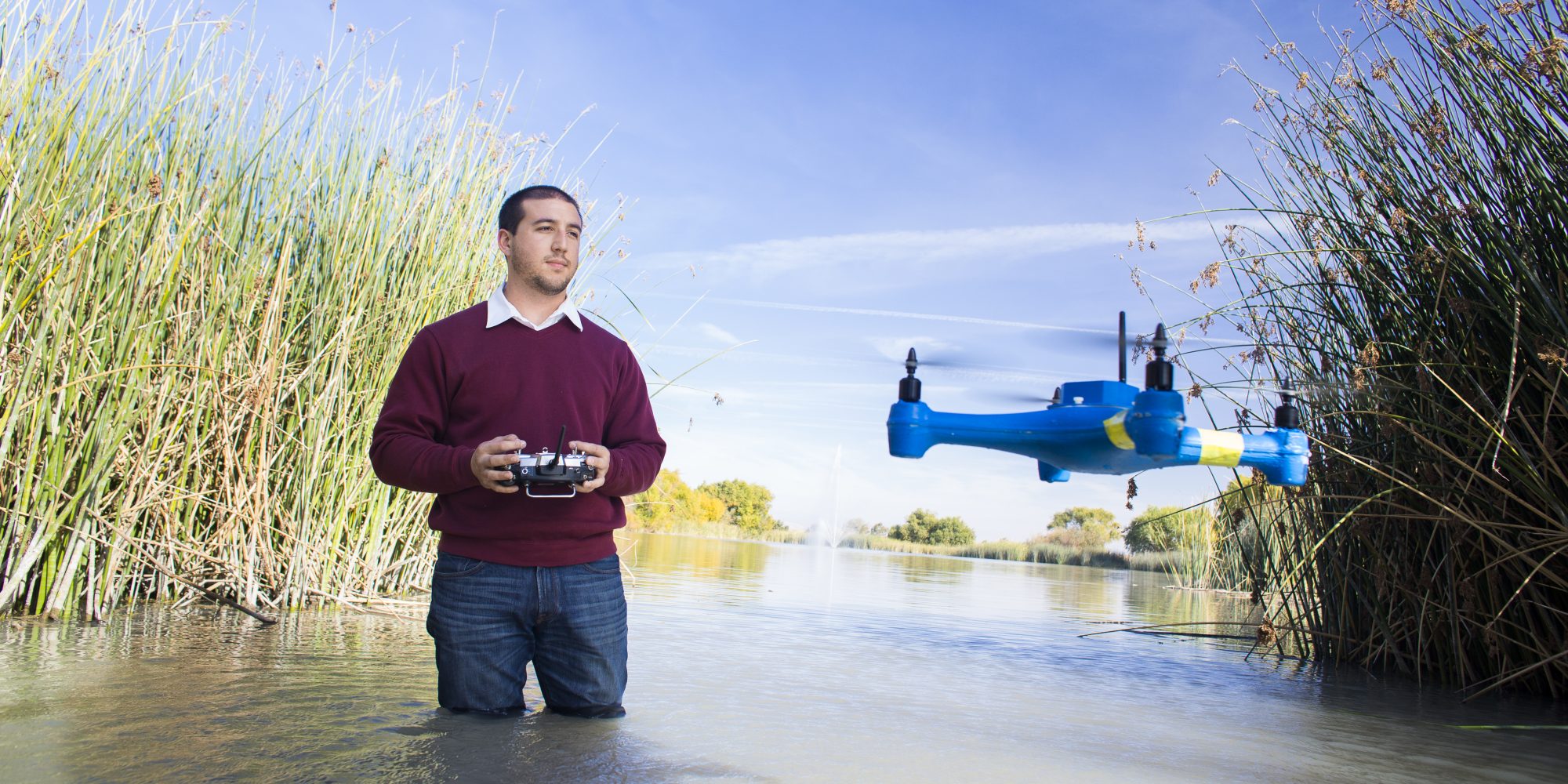 Young and growing, the new campus is a living laboratory of sustainability where every major building is LEED certified, and the institution utilizes multidisciplinary student learning and applied research in various topics.
Learn more about UC Merced's Living Laboratory, including the Campus Garden, the LEED Laboratory, and more.
---
LEED Laboratory
The LEED Lab course utilizes the campus's built environment to educate and prepare students to become green building leaders. Students attain the skills, knowledge, and expertise needed to manage building certifications and sustainability prokects.
LEED Lab Course Goals:
Students facilitate the LEED certification audit for existing buildings: Operations & Maintenance (LEED EB: O&M) with the goal of certifying all campus buildings inside and out.
Students who complete the lab course will be eligible to sit for professional certification exams to earn their LEED Green Associate & LEED Accredited Professional (LEED AP) certificates.
For more information on LEED Lab, visit the LEED Lab website or blog.
---
Faculty members are involved with the course, as well as campus leaders from UC Merced Facilities, the Merritt Writing Program, and Strategic Facilities Planning.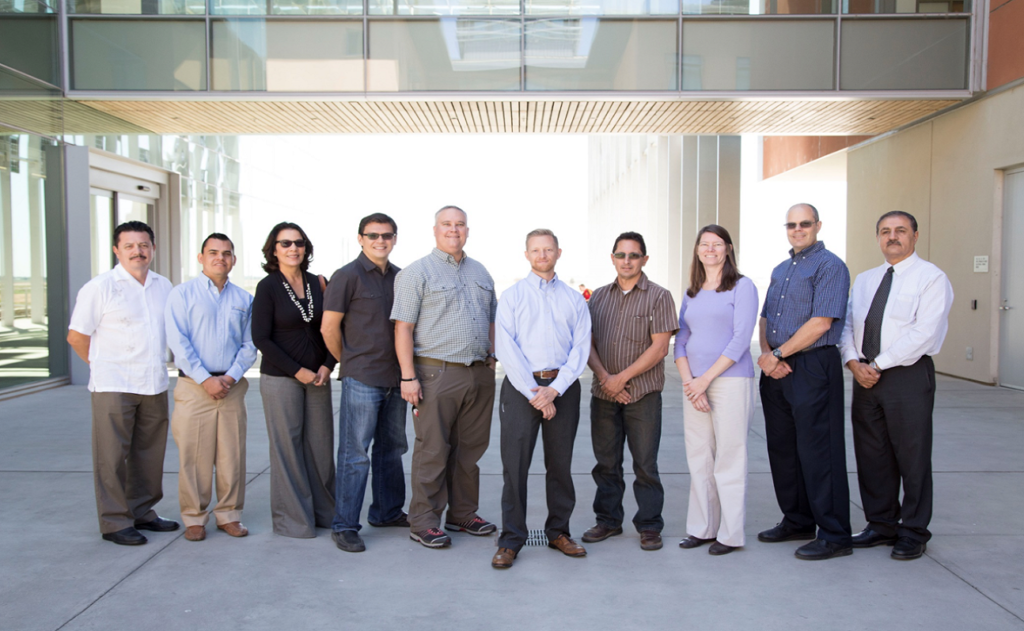 ---
Students from the First LEED Lab course.