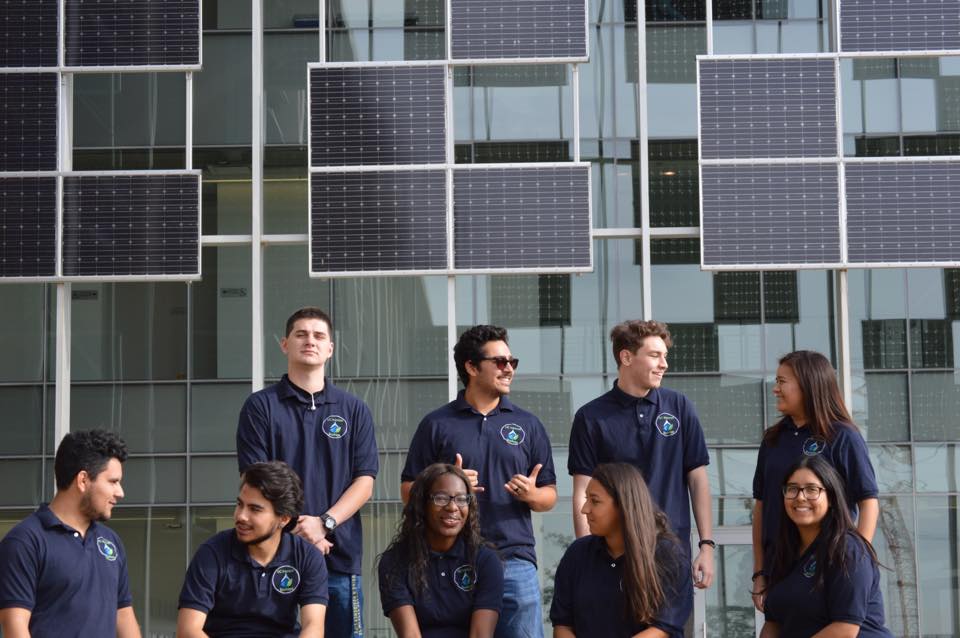 The EcoRep Program aims to educate students on and off campus about sustainable behaviors that benefit our community and the environment. These goals are attained by using peer education techniques, the Ecoreps makes sure that students teach students in the most effective way possible.
The Eco-Rep Program aims to educate students about sustainable practices that benefit the community and environment. The goal is to encourage environmental behaviors in all topics related to sustainability, focusing on sustainable living practices using peer education techniques to inform students.
The Eco-Reps create projects based on a chosen topic of the month. Information is sought out from professionals the community, faculty/staff experts on outreach material used to encourage a sustainable lifestyle.
The Eco-Reps build strong relationships with students, the community, and the university, that lead to sustainable students.