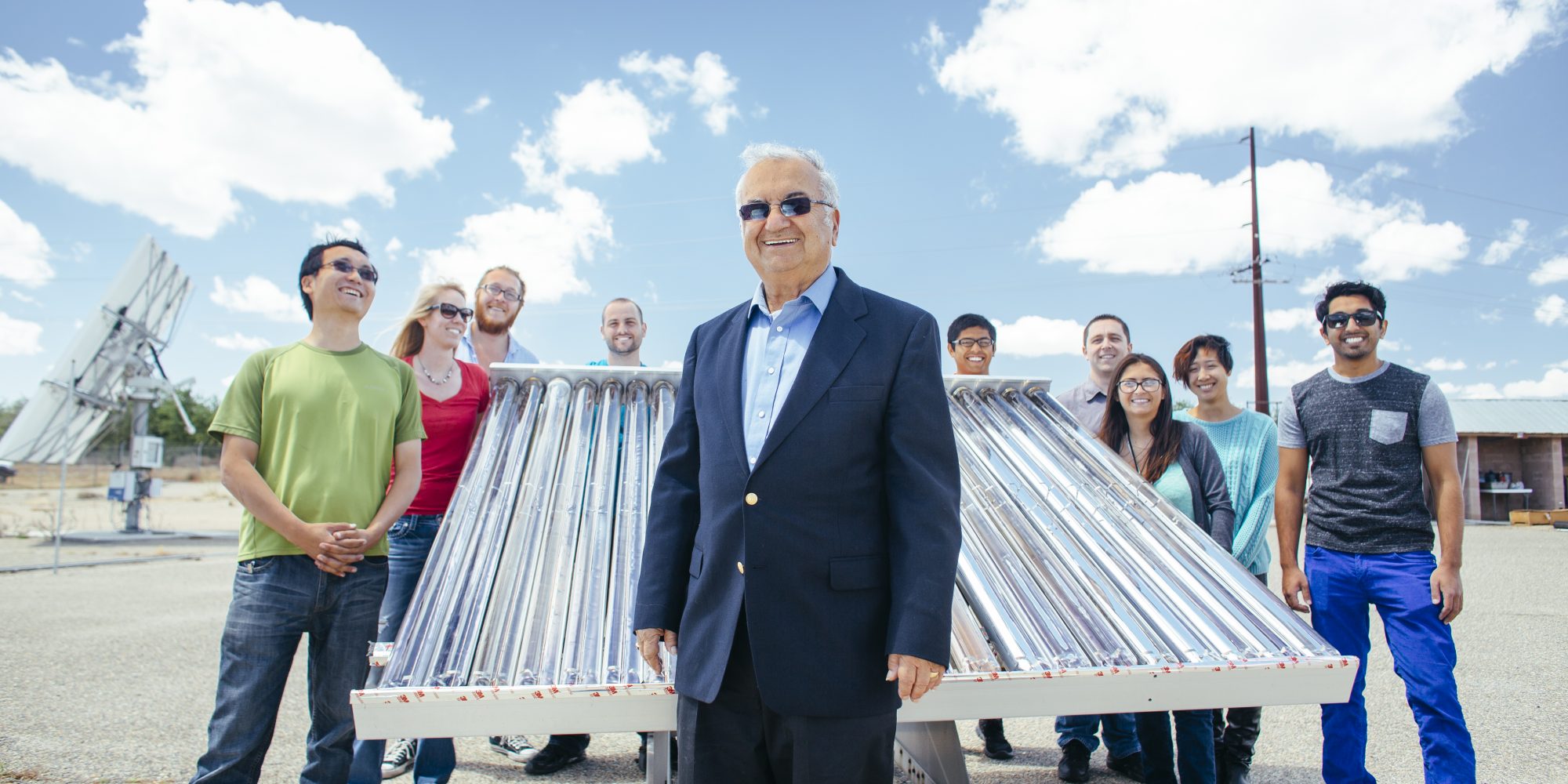 UC Merced sits at the epicenter of converging world challenges in water, energy, food and the environment. To meet these challenges, research by faculty members and students addresses a wide array of complex issues that directly influence energy efficiency, conservation of natural resources and environmental sustainability. From campus institutes and research groups to the Merced Vernal Pools and Grassland Reserve, scientists from a variety of disciplines focus on critical issues important to California and beyond:
Faculty researchers and students in the Sierra Nevada Research Institute (SNRI) work in the San Joaquin Valley and the Sierra Nevada to look at issues surrounding natural resources, air, water and soil pollution and climate change to answer basic questions that lead to improved environmental sustainability.
The Center for Climate Communication, within SNRI, analyzes and disseminates information to communicate climate and environmental information to the public. One project evaluates language to develop a better understanding of how people speak and think about climate change and the implications for policy-making.
The Mountain Hydrology Research Group in SNRI engages in collaborative research in the Sierra Nevada and other western mountains to study water and biogeochemical cycles in forested areas, above the tree line, in meadows and in streams.
The University of California Advanced Solar Technologies Institute (UC Solar) is a multi-campus research institute headquartered at UC Merced. Research areas includes developing state-of-the-art solar energy generation technologies and examining solar energy economics and policy.
Dozens of research groups, centers and institutes at UC Merced are actively involved with sustainability research.