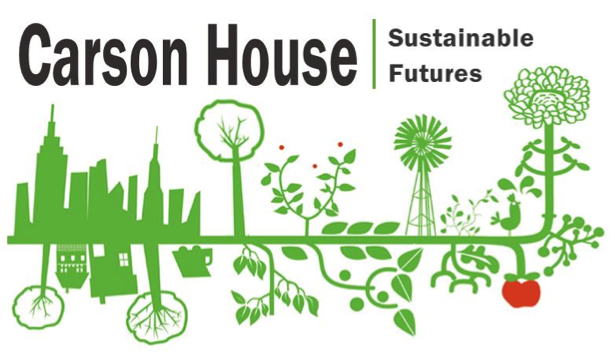 Carson House: Sustainable Futures is a living learning community at UC Merced. Carson House aims to provide opportunitities to build a economically, socially and environmentally sustainable way of living that preserves the ability of current and future generations to meet the community's needs. Staff, faculty and house students seek to deepen the sense of place and build skills needed to create a sustainable future through partnerships on campus and the surrounding communities. 
---
Student Life
Carson House students participate in weekly classes/seminars that allow the students to reflect and check in to decompress after a long week. Outside of the classroom, students are also able to attend and hold virtual social events to get to know the Bobcat community better. These events consist of game nights, virtual tours of the Vernal Pools Grassland Reserve and socials with Carson House alumni. Check out some previous Carson House student projects here!
For more information on Carson House and how to join, please visit the Housing Website.