What is Compost?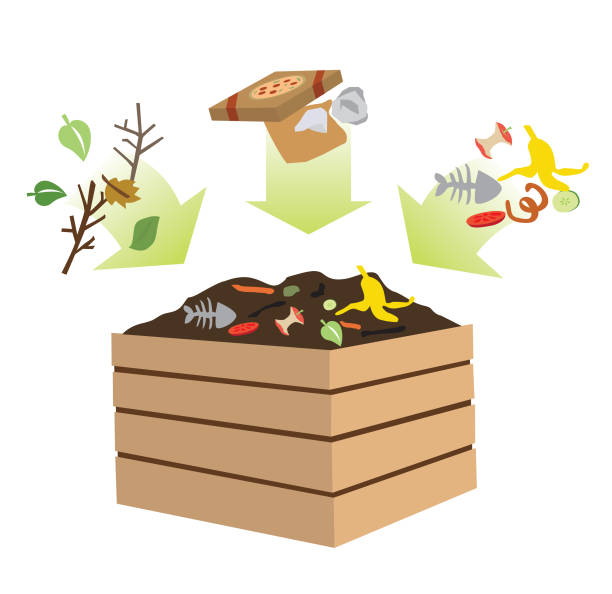 Compost is organic material - anything that used to be alive! As it decays, it makes good fertilizer, helping people grow more and healthier crops. The majority of waste can be composted. Look for compostable alternatives to the products you buy! Such as cups, paper plates, and wooden utensils.
Composting is a large part of the waste-management program at UC Merced and plays a key role in helping the campus meet its goal of producing zero net waste by 2020 as part of the Triple Net Zero Goal! 
Link to the triple net zero commitment
What do we Compost at UC Merced?
All food, including fruits, vegetables, bread, dairy, meat, poultry, fish, seafood and shells and other food scraps. We send these materials to a commercial compost facility in Modesto. 
Paper towels
Paper napkins
Paper plates
Pepsi cups from the dining commons
Pizza boxes 
Teabags
Please: Do not put trash or recyclables in the compost bins!