An excerpt from Camp 2030:
"Camp 2030 is a 6-day "innovation lab" for the United Nations' Sustainable Development Goals, hosted during Global Goals Week 2022. We are selecting 250 of the world's top young Changemakers to build solutions to the UN SDGs at a unique venue in New York. 
During Camp, Changemakers from over 50 countries gather at a unique venue in Adirondack National Park to connect with like-minded peers, trailblazers, and influencers; develop global competence and critical skills; and transform their vision for a better future into action, and create solutions to the world's most pressing challenges, On the final day of Camp, Campers will return to New York City to pitch their solutions to SDG related challenges."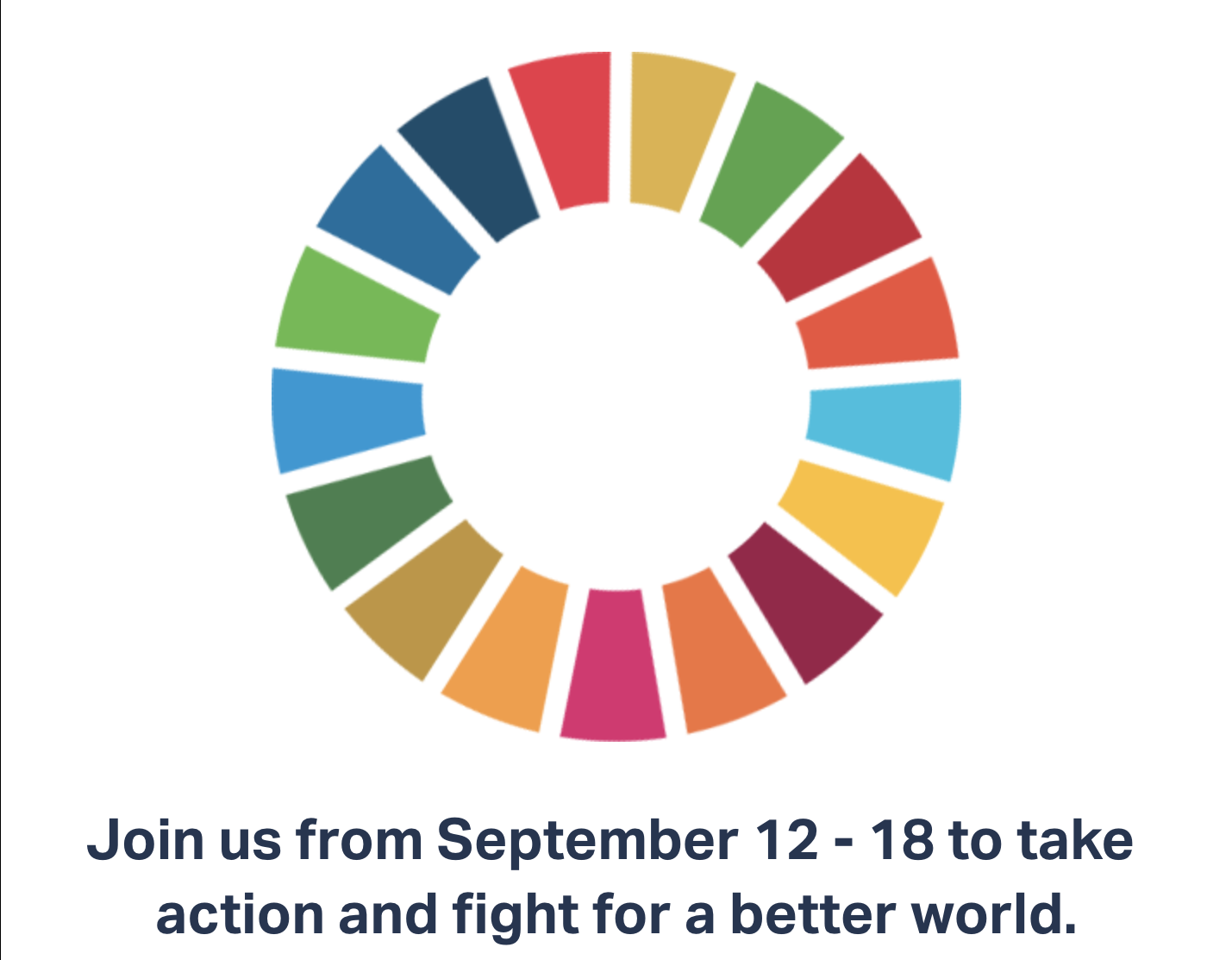 Press the image above or click here to apply!