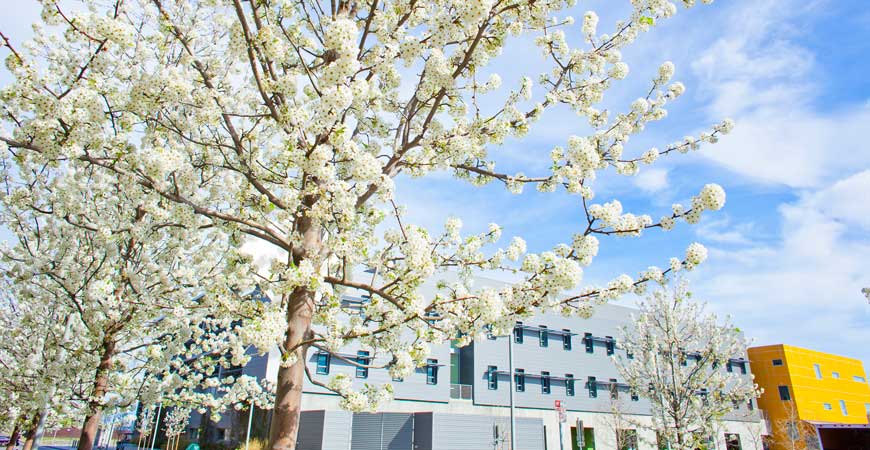 UC Merced has reached a milestone in planning for the campus's first new school since its opening - the proposed Ernest & Julio Gallo School of Management. It is at the center of a convergence of education and research in cognition, economics, complexity, data science, sustainability, and management. 
"Today's society-scale challenges cannot be adequately addressed using old models and old mindsets," Paul Maglio said, Professor and Chair of the Department of Management of Complex Systems.
To read the full article by James Leonard from the UC Merced Newsroom please follow this link.